Karaoke Night
The SFCEC welcomes you on Saturday nights for a fun filled evening of karaoke singing, food, dancing at our community center!
When: Saturday Evenings:7:00pm – 10:00pm.
Check out our Events Calendar for next Karaoke night!
Where:
---
ESL
SFCEC offers free English as a 2nd language classes for community members.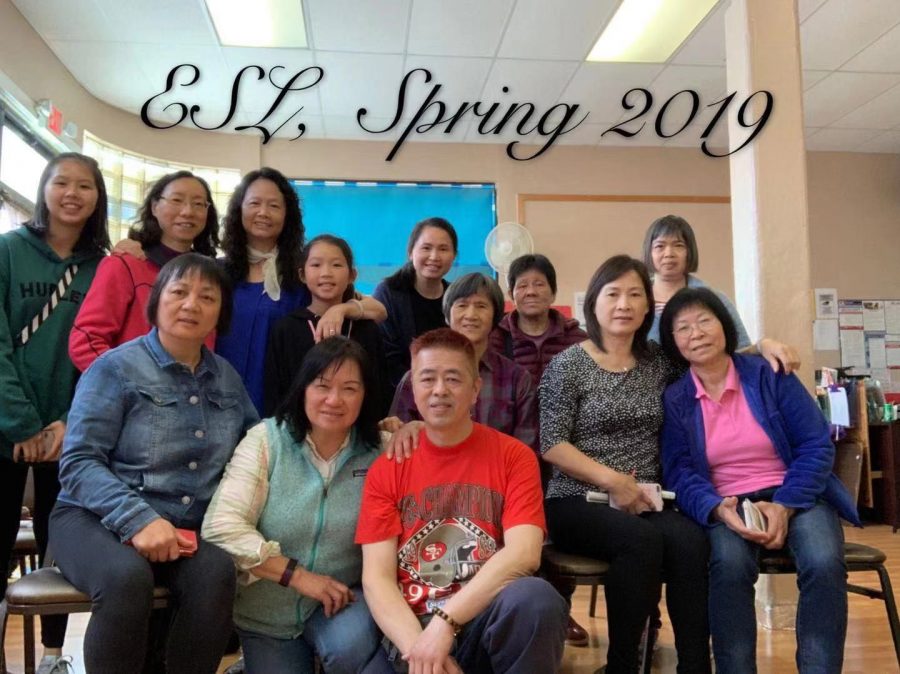 ESL Education雙語中英文課程
The goals for our English as a second language (ESL) classes:
To empower students that they can be self determine at any life stages regarding less of their age, economy, gender, sex or family background.
To teach students that they can take control of their own life choices and employment opportunities by improving their language skills.
To help immigrants to learn a new language so that they can be on their own to understand more for a new culture, new custom, and a new society.
To help non-english speaking immigrants to prepare a better paying job. Research indicated that people who are high school graduate or college graduate are more marketable for employment opportunity.
Volunteer Income Tax Assistance Program (VITA)
SFCEC's VITA Program helps provide electronic filing of your Federal and State income tax returns on an annual basis. SFCEC offers free tax help for taxpayers who qualify for this service on an appointment basis.
The VITA Program at SFCEC has been in operation for the past seven years. Many thanks to our volunteers for their dedicated work in helping low-income workers and families with their income tax problems.
The program will start next year, Sunday, February 16, 2020 and run until Sunday, March 22, 2020. The SFCEC center will be open every Sunday from 9:30 AM until 3:00 PM. Registration begins on Jan. 6, 2020.
In-Home Support Services (IHSS)